National Theatre School DRAMAFEST Team
Maude Levasseur, Director of Arts Engagement, and Erika Kierulf, Producer, are committed to diversifying the communities impacted by the DramaFest, to foster connections between the participants and Canadian theatre makers. With the help of artists, teachers and Provincial and regional coordinators, they develop collaborations and learning experiences that aim to be safe, fun, rigorous and unique.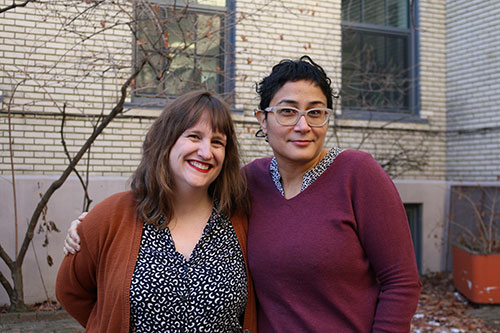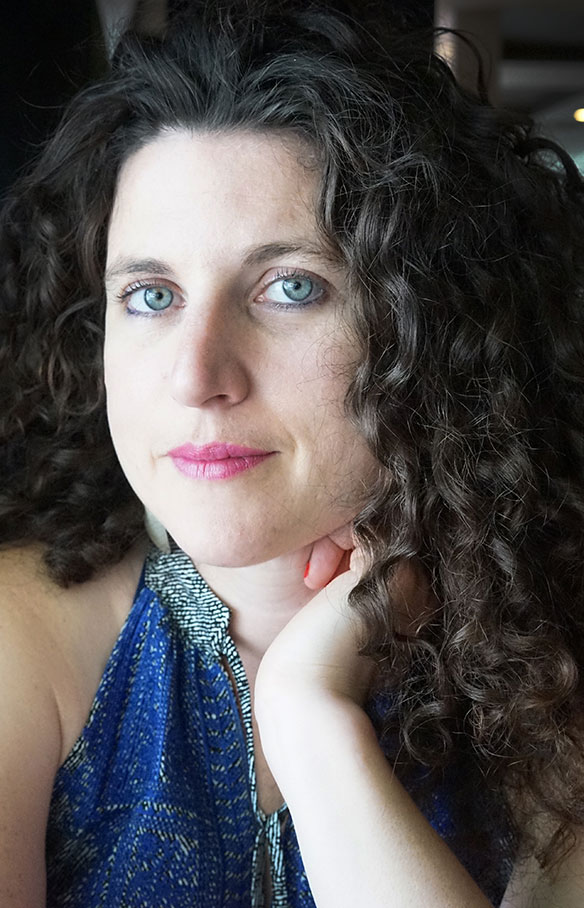 Erin Brubacher
Strategic Advisor
Brubacher is an established educator, having designed and facilitated artistic learning experiences and programming in contexts including secondary schools, universities, conservatories, galleries, theatres and arts organizations such as the Arches (Glasgow), Tarragon Theatre (Toronto) and The National Theatre School (Montreal).  Brubacher has a B.A. in Fine Arts from Mount Allison University; a B.Ed. from Memorial University of Newfoundland; and a practiced-based M.A., with a focus on International Performance Research jointly from the University of Warwick and the University of Amsterdam.
Wayne Fairhead
Emeritus Director
Wayne Fairhead has had an illustrious career in education for 38 years, teaching and advising at all levels - elementary, secondary and tertiary. He retired from the Ontario Institute for Studies in Education of the University of Toronto (OISE/UT) in 2004.
Wayne was the Executive Director of the Sears Ontario Drama Festival from 1991 until 2018, and his involvement in the team of the National Theatre School DRAMAFEST remains crucial. His kindness, dedication and love towards celebrating the work of students and colleagues makes him the perfect incarnation of the spirit of the DramaFest.
During his Festival leadership, he initiated partnerships with SummerWorks, IATSE and Playwrights Canada.