In today's increasingly competitive and automated economy, it is more important than ever for companies to harness the power of creativity to stand out from the crowd.
In this context, we are happy to share the knowledge and resources of our vast network of teachers and coaches with private enterprises. We work hand-in-hand with businesses to develop custom courses catered to their needs, covering skillsets such as storytelling, public speaking, teambuilding and creativity.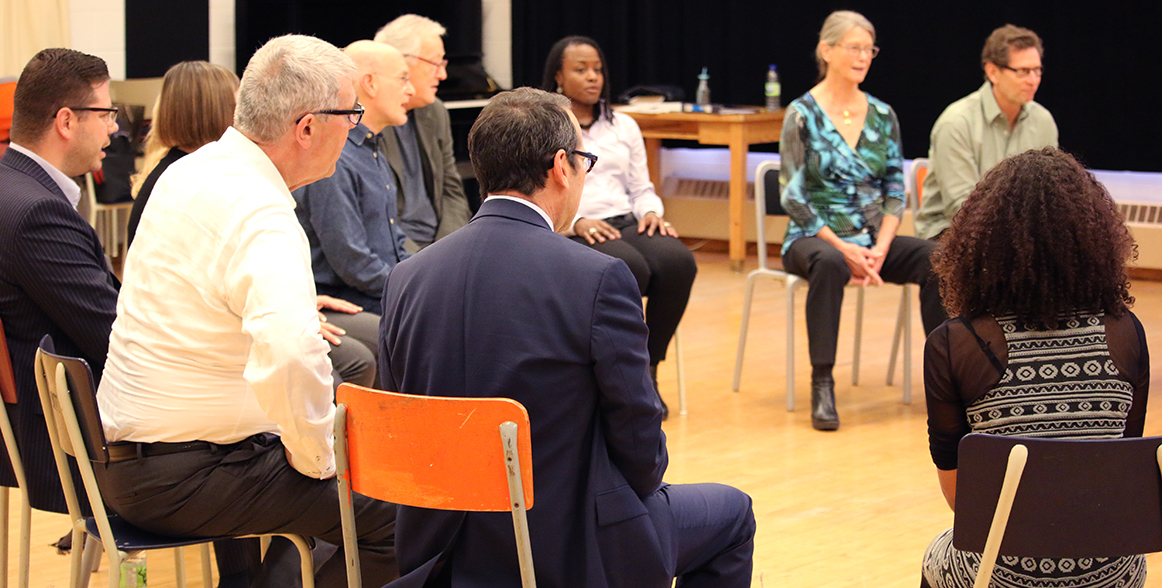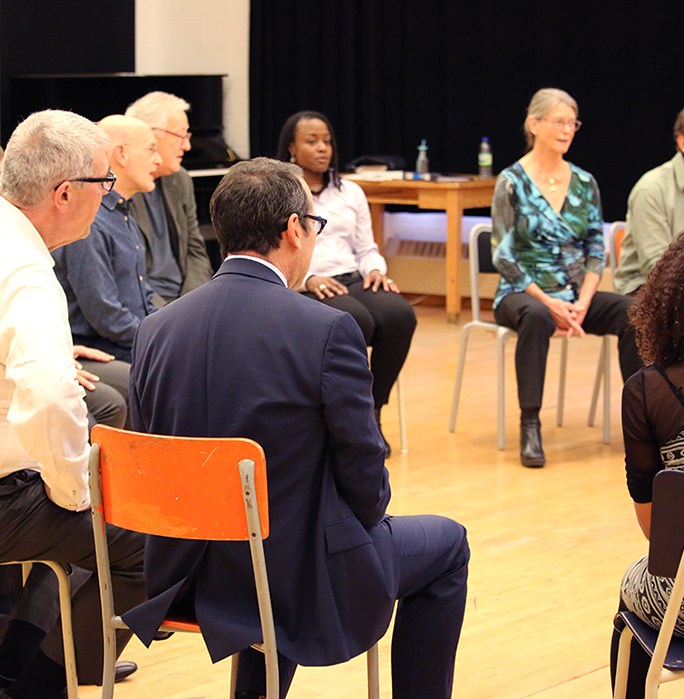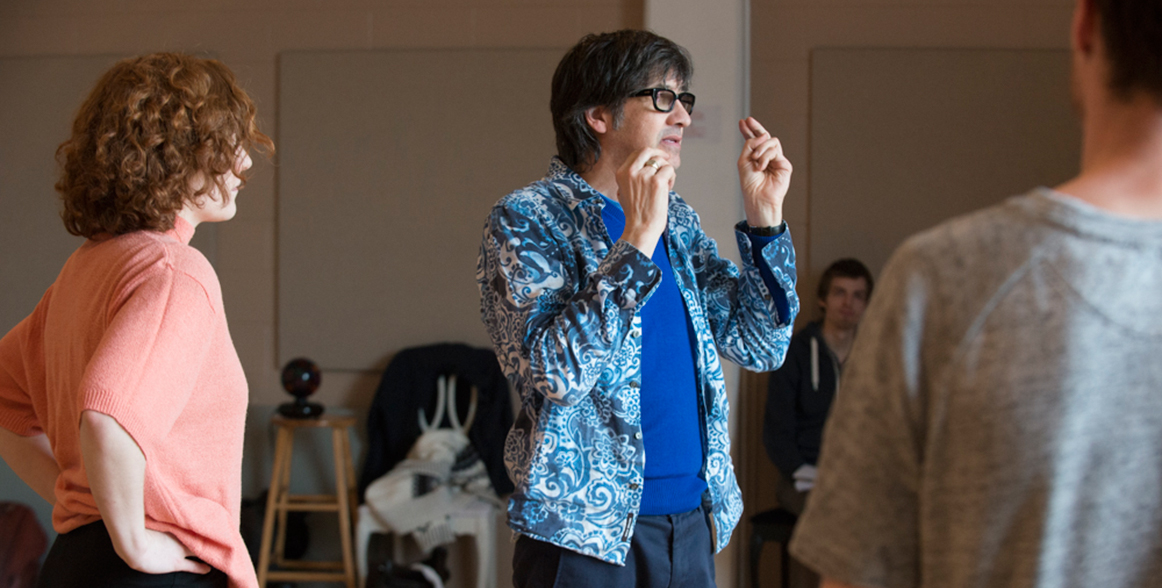 Robert Bellefeuille, director, actor and instructor, was awarded the Prix Théâtre Le Droit, Prix d'excellence artistique Théâtre Action and Marcus Prize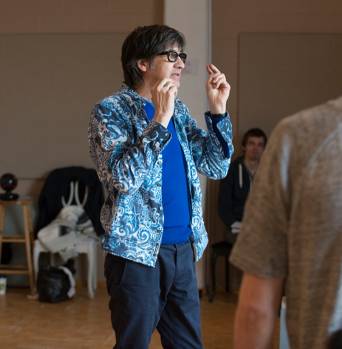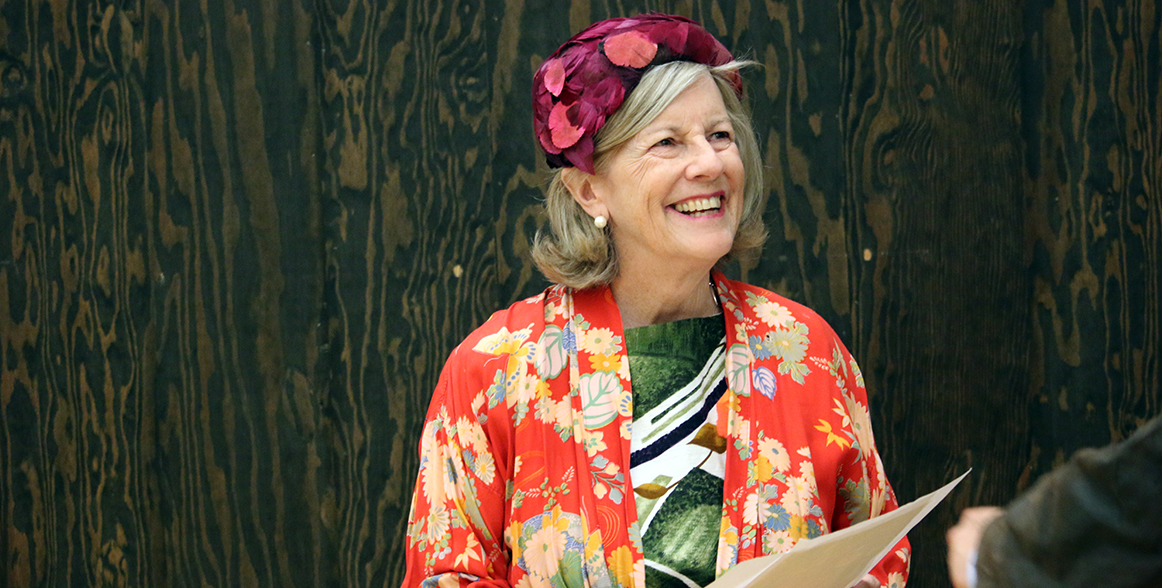 Character building workshop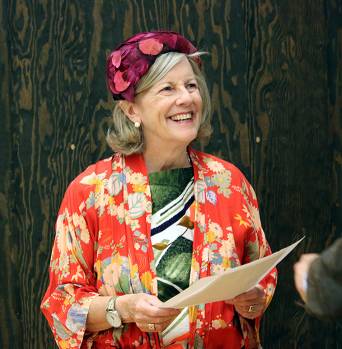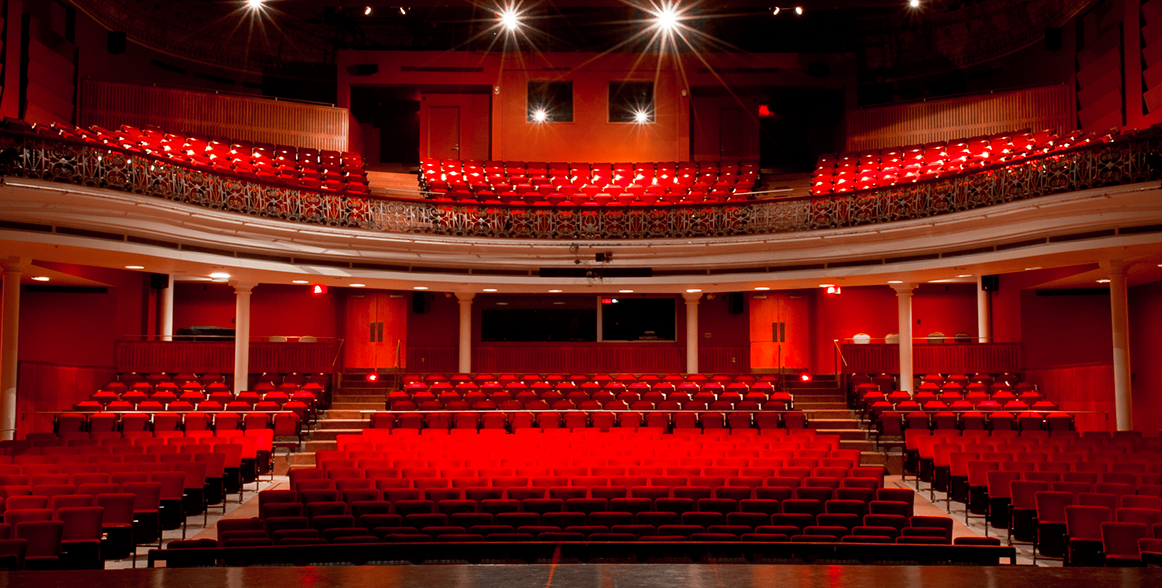 View from the stage of the Ludger-Duvernay theatre at the Monument-National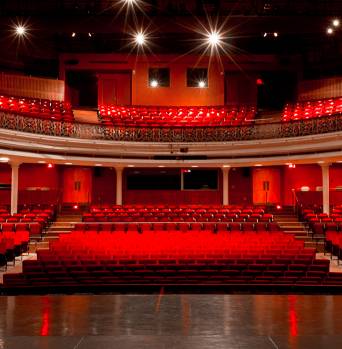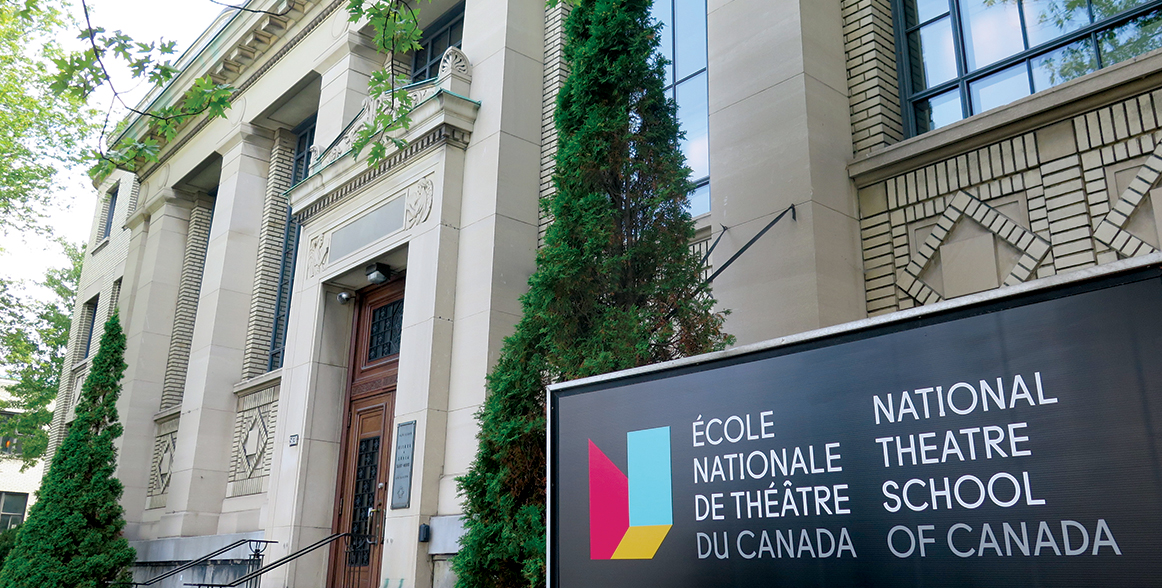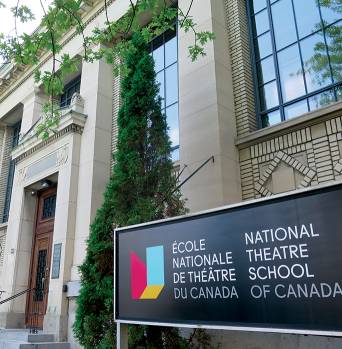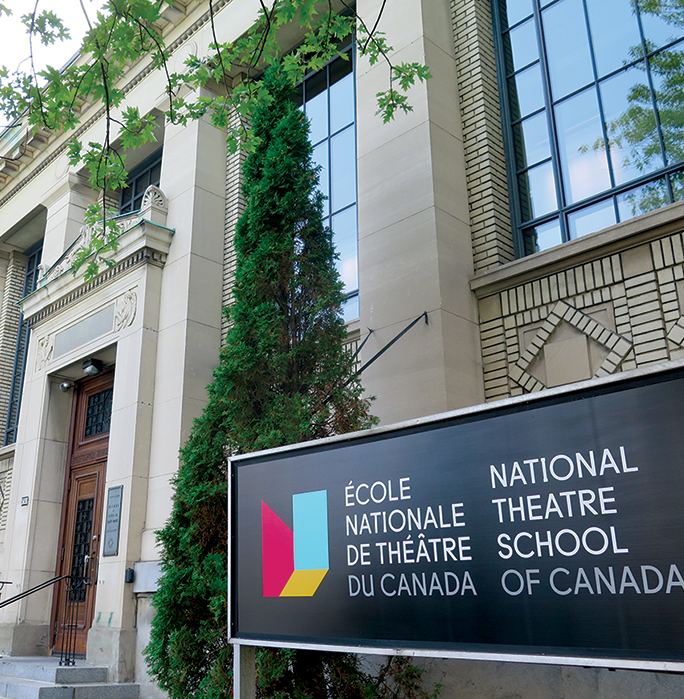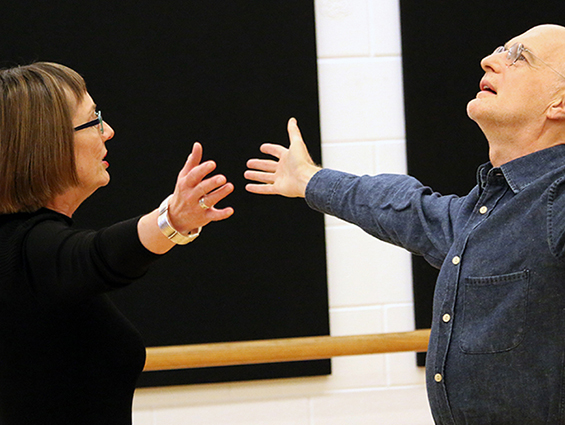 New classes and workshops are coming soon to a city near you!
The best way to learn all about our upcoming classes and activities is to receive our newsletter.
Subscribe to our newsletter!