"Theatre is a force that fuels creativity and empathy in our communities. Those forces for good are needed now more than ever. We live in fractured times where it is getting harder to come together in one place at one time. The simple act of laughing, crying and thinking about big ideas together through theatre is actually fairly rebellious!"
-Gideon Arthurs, CEO of the National Theatre School of Canada
*FULL* Intensive / 15-17 years old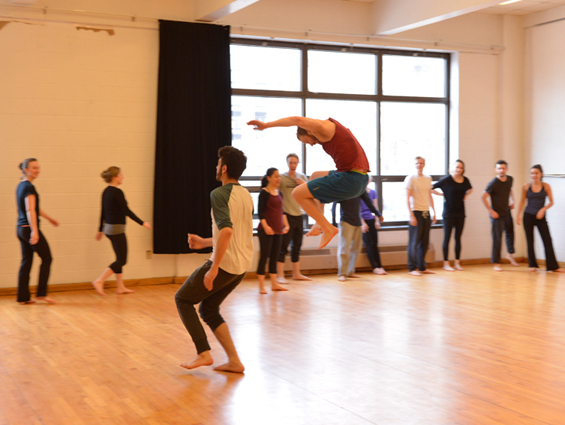 FROM JULY 30th TO AUGUST 10th: TAKE THE STAGE!
You will work with professional artists, you will develop your collaboration and acting skills and explore the craft of writing and designing for theatre.
Meet other people that share your passion for theatre;
Explore various roles needed to produce a play;
Live 10 days of immersion at the National Theater School of Canada;
Present proudly your work to your family and friends at the end of the Intensive.
More information about these summer intensive classes:
10 days from 10am to 5 pm (two weeks excluding the weekend);
No audition, but a mandatory meeting around mid-july;
20 participants per group;
Fees: $ 350;
No audition, but a mandatory meeting around mid-july.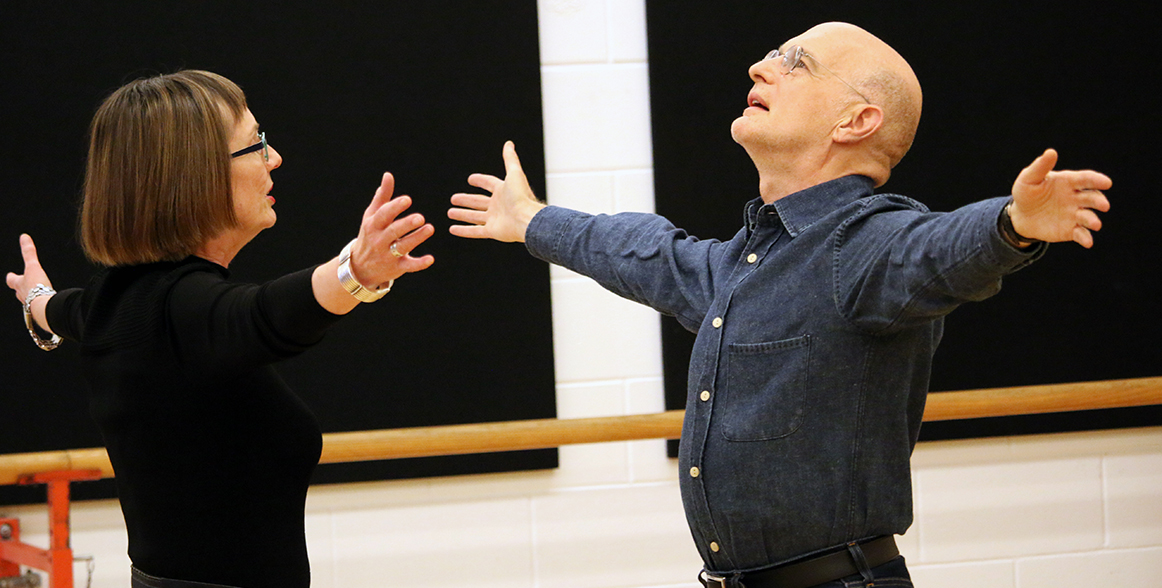 Movement and voice classes for the general public and for businesses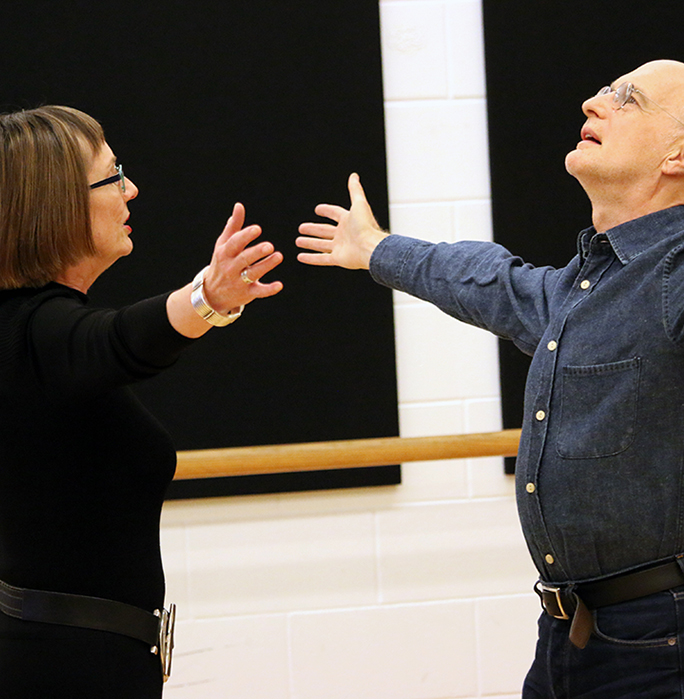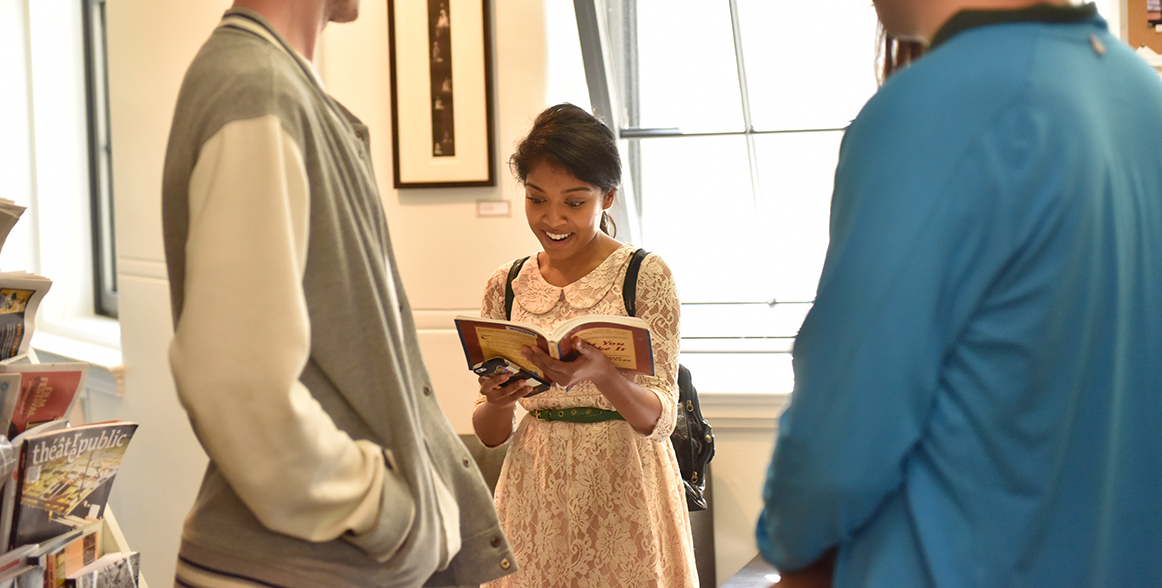 Reading club for the general public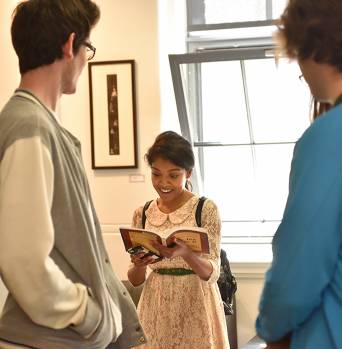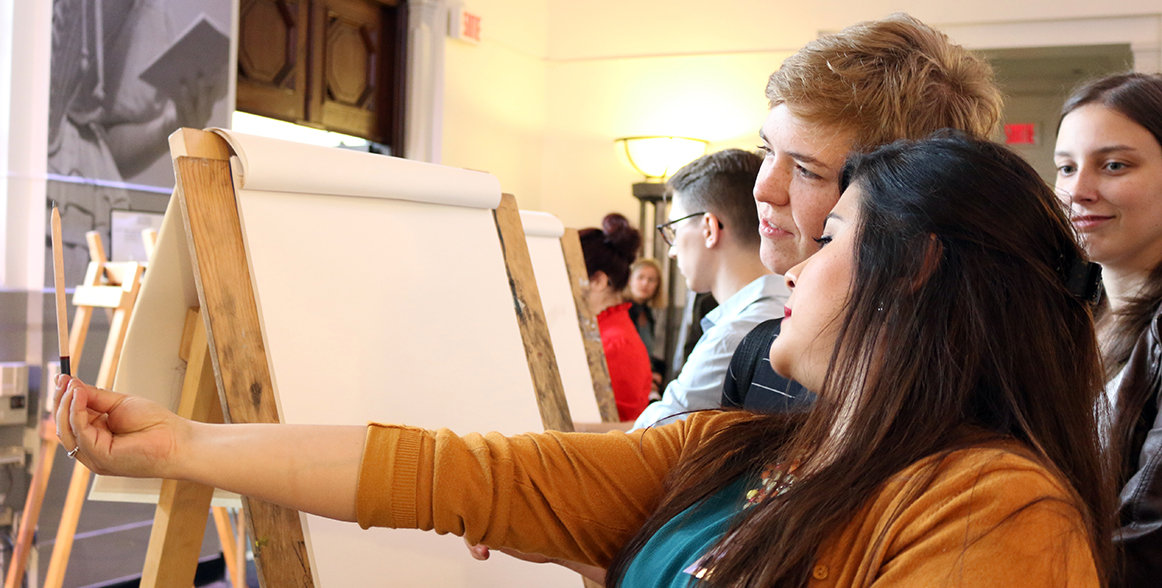 Classes and workshops for young people passionate about theatre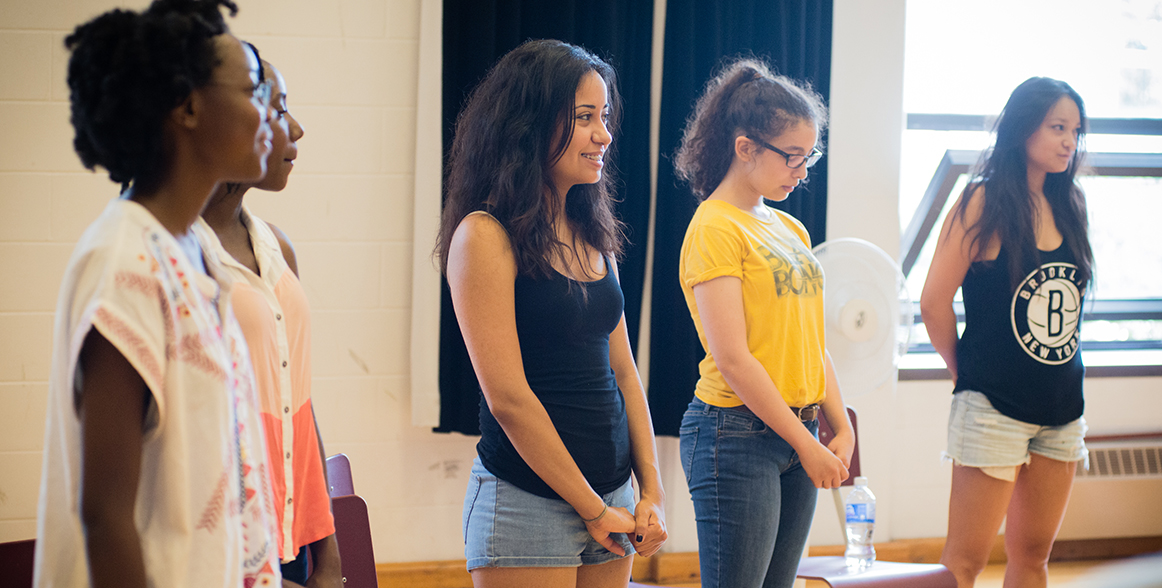 Classes and workshops for young people passionate about theatre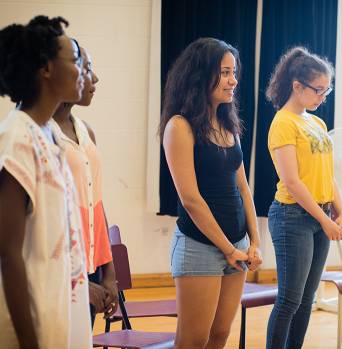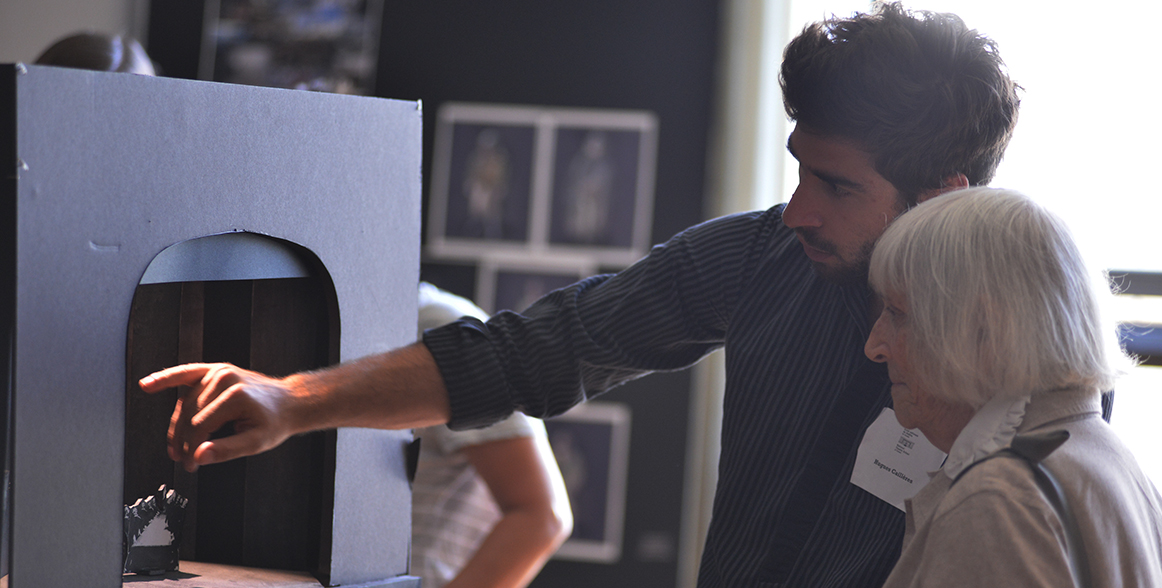 Classes and workshops for adults