An unparalleled school for artists who want to make a career in theatre.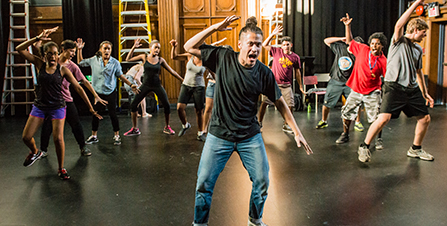 1
Follow an uncompromisingly intense curriculum, demanding the most of yourself while respecting your individuality as an artist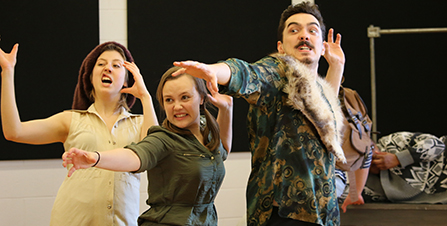 2
Study in an environment with an irresistible energy and an openness to diversity in all its forms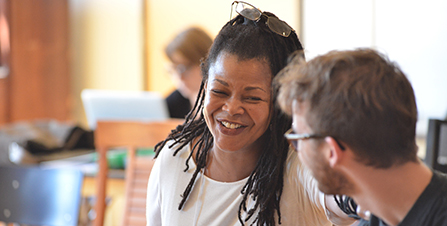 3
Be taught by Canada's leading theatre practitioners in classes of a maximum of 14 students—NTS boasts an overall ratio of two teachers per student.
4
Work in an environment based on innovation and collaboration among all theatre disciplines.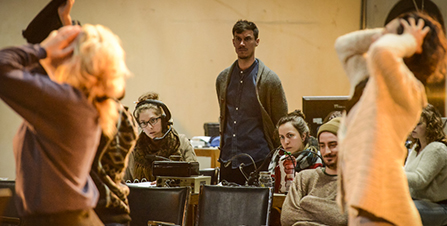 5
Build a large network of fruitful and abiding professional contacts among the multitude of practitioners who train you and your peers from the School's other programs.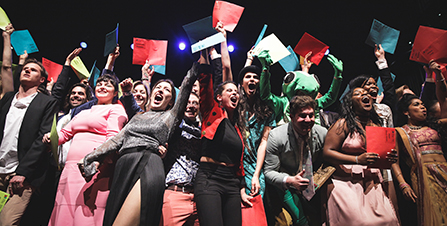 6
Prepare for a successful career: more than 95% of NTS graduates obtain professional contracts directly related to their training upon completing their program.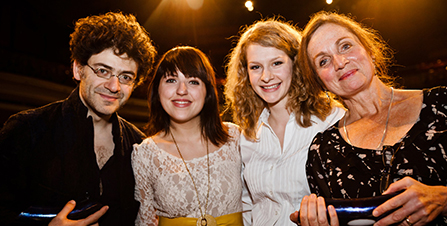 7
Join a prestigious community of influential graduates, recognized for their leadership and their cutting-edge work—each year, NTS students and alumni receive over 100 awards and distinctions.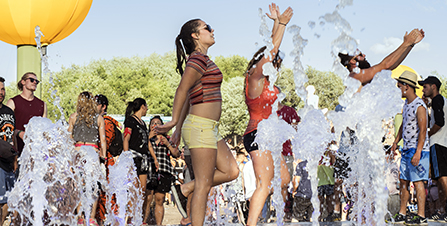 8
Study and live in Montreal, a city known for its creativity and an inspiring cultural hub.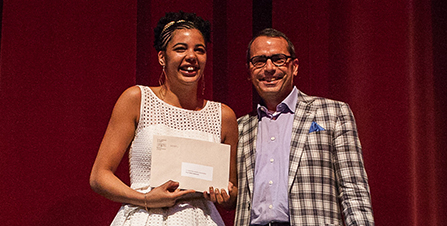 9
Benefit from a comprehensive financial aid package: bursaries, emergency loans, and financial support for artistic projects.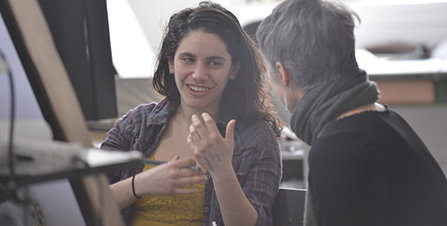 10
Find a caring and attentive environment during your studies and assistance after graduation