To work at NTS is to work…
For a mission-driven organization with national impact, that believes that theatre can change the world,  


In an exuberant and casual environment surrounded by young, passionate artists,


With a creative, ambitious and hard-working team who are busy reimagining one of Canada's most important cultural institutions,


Under good conditions, with generous vacation time, high-quality health insurance and an excellent pension plan,


For a school that sees diversity and inclusivity as the most important pillars of progress,


In the incredible thriving cultural metropolis of Montreal in a fully bilingual environment.
Administrative Assistant and Customer Service Representative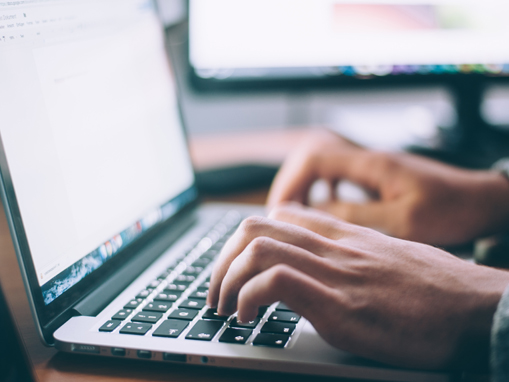 The National Theatre School is currently looking for an extremely organized, friendly person to assist different departments of the school in terms of organization and clerical support. This person must be eligible for a wage subsidy from Emploi Québec. This is a permanent position of 32 hours per week. The work schedule must include a minimum of two evenings and one weekend (to be determined after hiring).
Apply today!
Administrative Assistant, Fundraising
The National Theatre School is currently looking for a meticulous, detail-oriented person to offer technical support for the management of our development department's database. This person will also be expected to help process donations in an administrative capacity, as well as offering general support for fundraising activities.  
Apply today!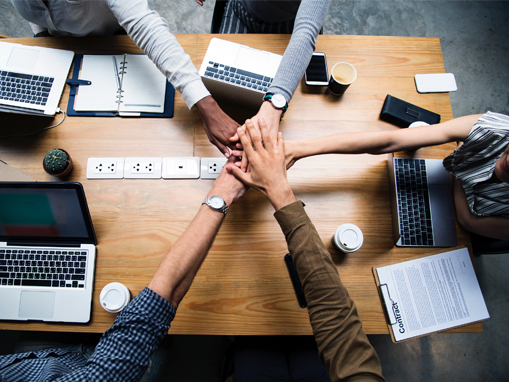 Current Career Opportunities
We're always on the lookout for new talent. Send us your application anytime.
To apply for the candidate pool, please send your CV as well as a cover letter to info@ent-nts.ca, clearly specifying in the subject line which department you are interested in working for: administration, communications, community engagement, human resources, finances, or teaching.
Good luck!