ABOUT THE NATIONAL THEATRE SCHOOL
The National Theatre School is the premier professional training institution for theatre artists in the country. We offer high-quality training program in both official languages to the actors, directors, designers, production specialists and writers of tomorrow. Through its artistic pursuits and work culture, NTS promotes values of collaboration, transparency, flexibility, and customer service.
Current Career Opportunities
Director of the Set and Costume Design Program
NTS is currently searching for a bilingual Set and Costume Designer with demonstrated professional experience and recognition.
Application deadline: By noon, on January 15, 2018.
Official appointment date is August 1, 2018.
Read the full job offer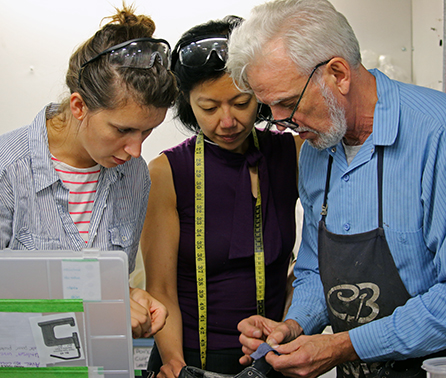 Receptionist - Secretary
NTS is currently looking for resourceful and bilingual person to fill the position of Receptionist - Secretary part-time in the evenings (4pm to 8pm, Monday to Friday).
Application deadline: December 4, 2017 
Appointment date: January 8, 2018
Read the full job offer