To work at NTS is to work…
For a mission-driven organization with national impact, that believes that theatre can change the world,  


In an exuberant and casual environment surrounded by young, passionate artists,


With a creative, ambitious and hard-working team who are busy reimagining one of Canada's most important cultural institutions,


Under good conditions, with generous vacation time, high-quality health insurance and an excellent pension plan,


For a school that sees diversity and inclusivity as the most important pillars of progress,


In the incredible thriving cultural metropolis of Montreal in a fully bilingual environment.
Administrative and fundraising assistant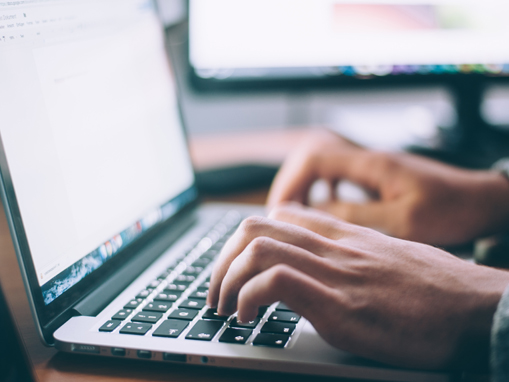 The National Theatre School is currently looking for a well-organized, detail-oriented candidate to offer clerical support to both the general management CEO's and Development's offices. The candidate should enjoy challenges and be motivated to complete tasks with a view to making order out of chaos, meeting deadlines, and following up on all kinds of issues, big and small.
Application deadline: noon on Monday, December 3, 2018.
Apply today!
Current Career Opportunities
We're always on the lookout for new talent. Send us your application anytime.
To apply for the candidate pool, please send your CV as well as a cover letter to info@ent-nts.ca, clearly specifying in the subject line which department you are interested in working for: administration, communications, community engagement, human resources, finances, or teaching.
Good luck!