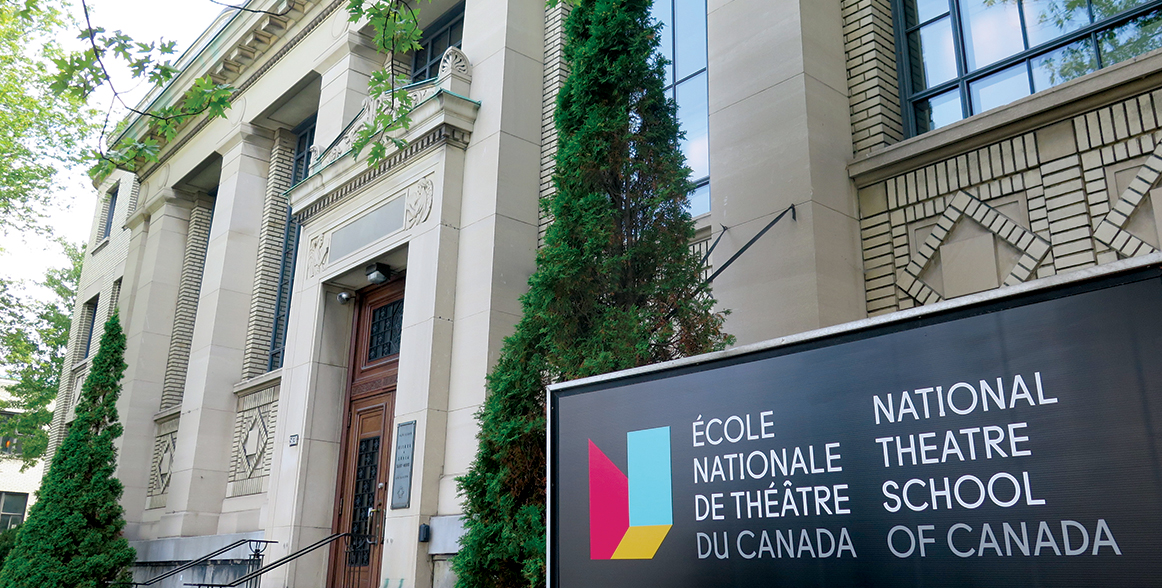 NTS's main building, the Michel and Suria Saint-Denis Pavilion, is located in the heart of the vibrant Plateau-Mont-Royal.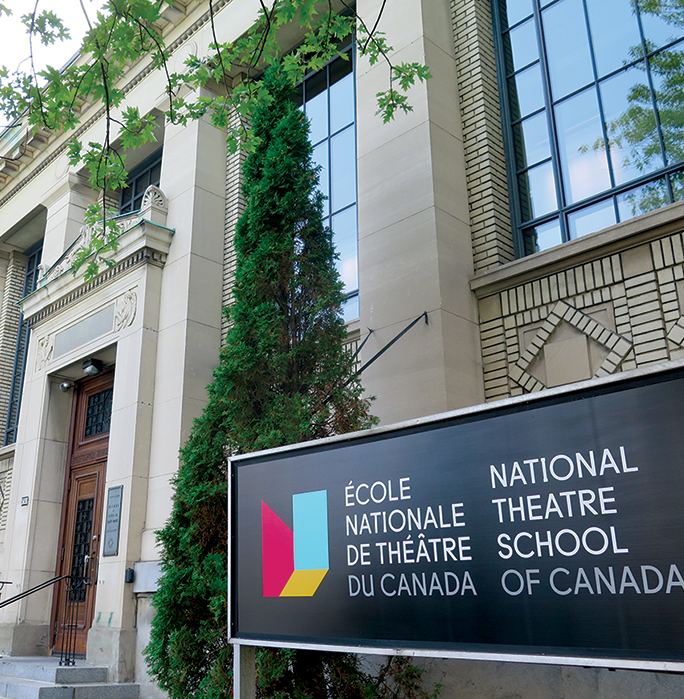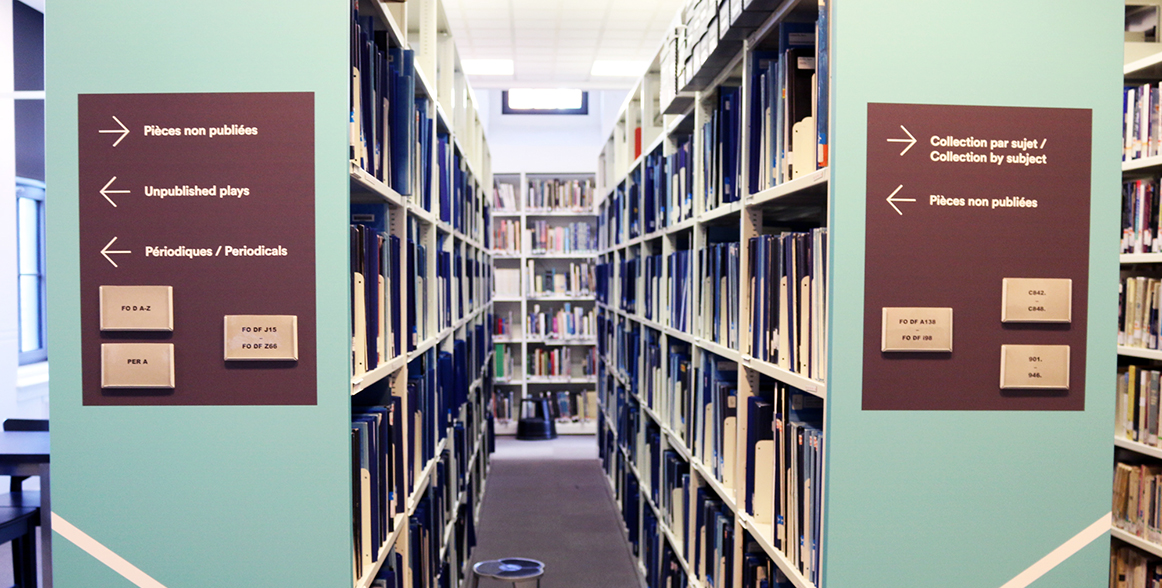 The Bleviss Family Library is the largest bilingual theatre library in Canada, with over 75,000 documents in its collection. It is accessible to students, professionals, and anyone passionate about theatre.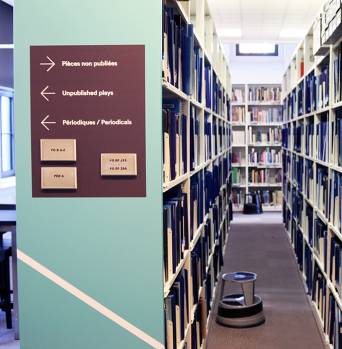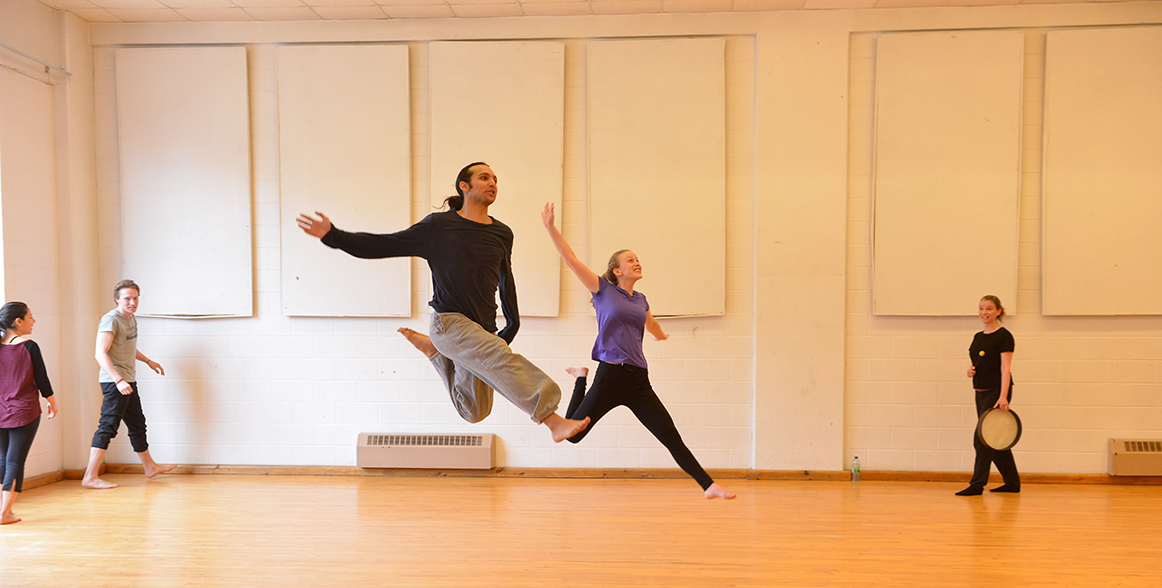 NTS's main campus houses large, bright rehearsal studios, specially equipped classrooms, a lighting laboratory, a sound studio, three black box theatres, and more.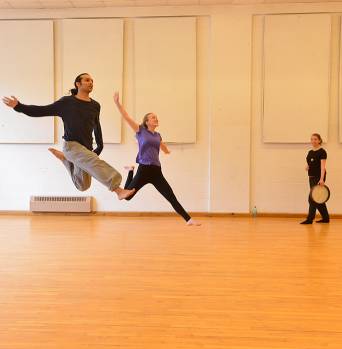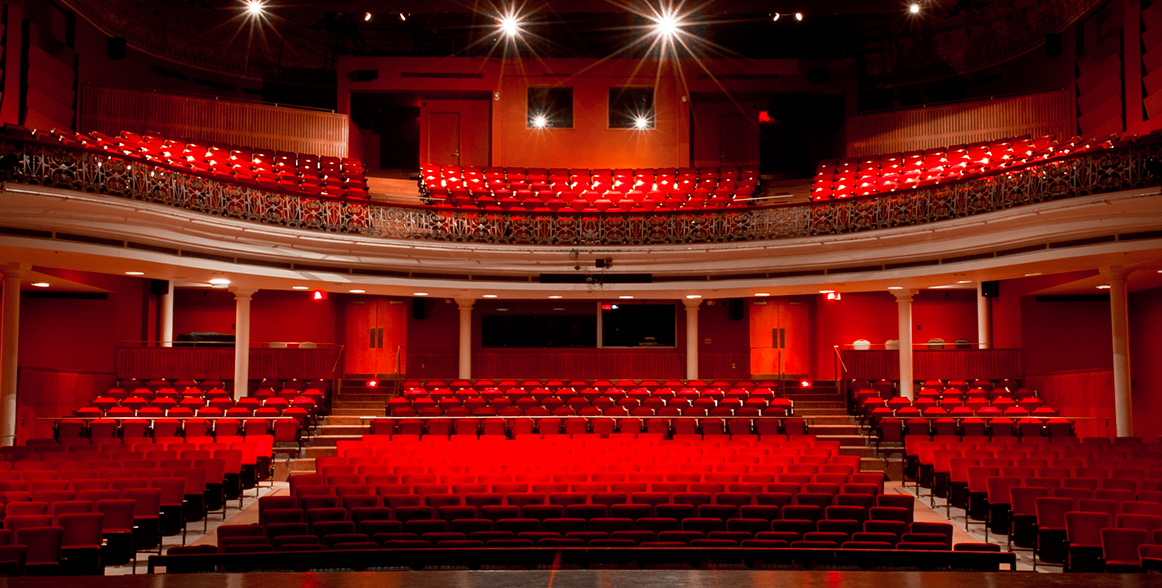 Students have the privilege of performing on the stage of the Ludger-Duvernay theatre, a magnificent 800-seat proscenium stage theatre, complete with state-of-the-art equipment and a professional fly system.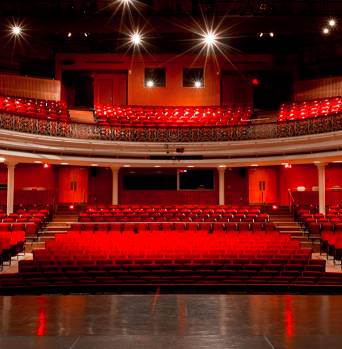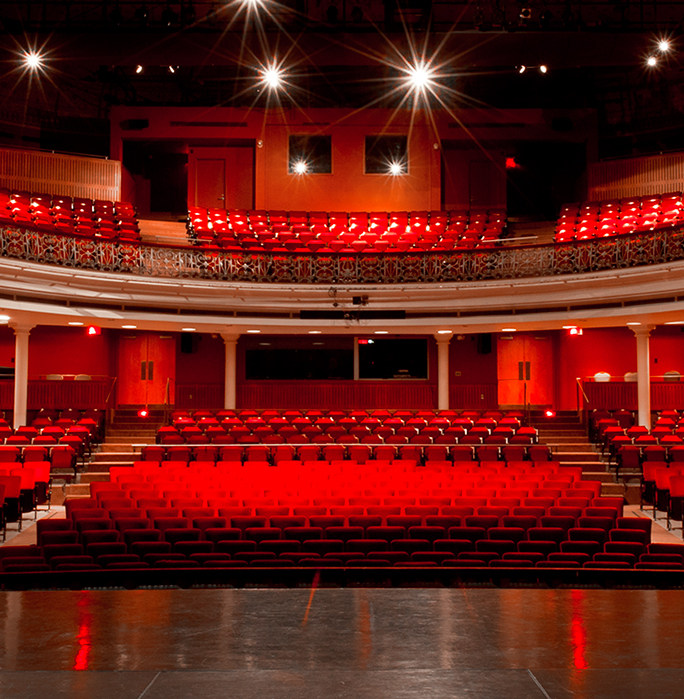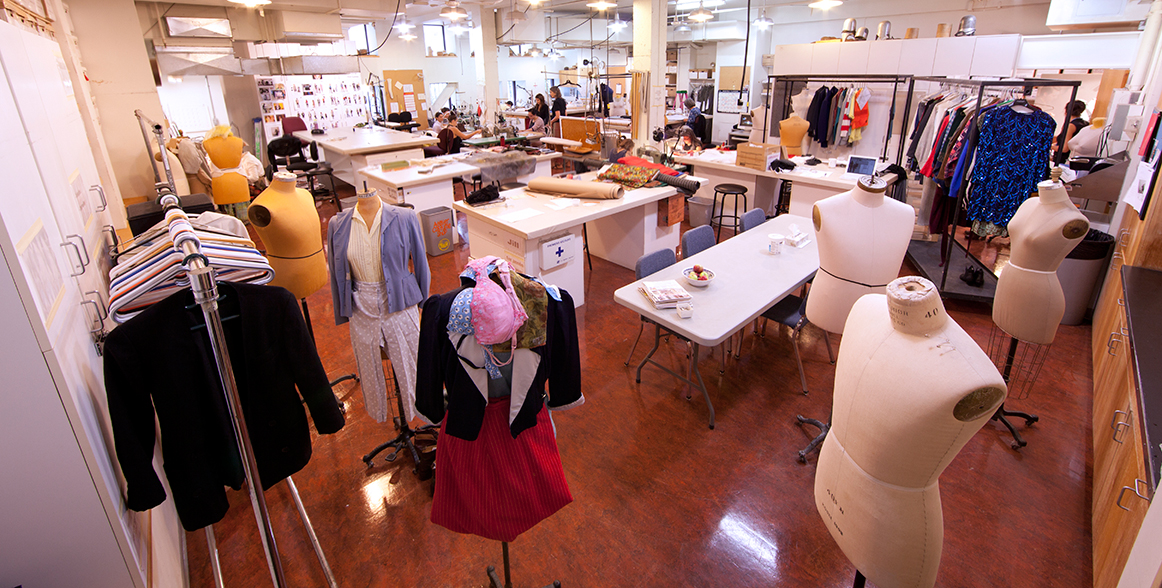 Students use the professional set and costume shops of the Monument-National for work on their productions.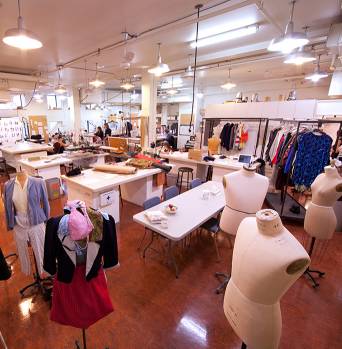 Montreal, a bounty of cultural, social, and artistic discovery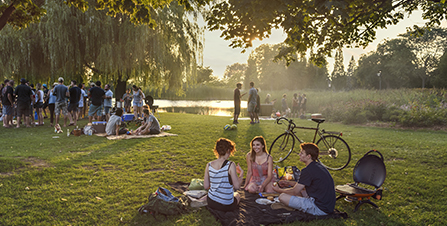 "Montreal's best-kept secret is Mount Royal. I love going up to the mountain. I feel so connected."
– CHRISTOPHER MEJAKI, ACTING STUDENT
Hometown: Peterborough, ON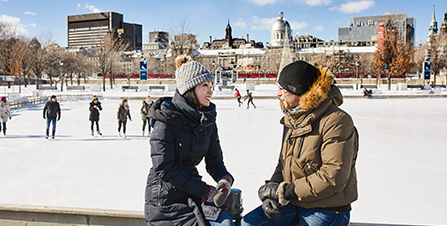 "If you're anxious about moving to Montreal, you shouldn't be. It's a once-in-a-lifetime experience. You will be forever changed by coming
to this school."
– JOSIE JONES, ACTING GRADUATE
Hometown: Calgary, AB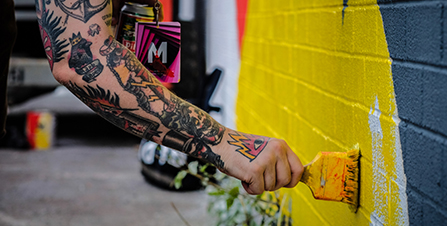 "Montreal is the true international city of Canada, as far as arts and culture go. The vibrance of different groups of people is exemplified perfectly in Montreal. You can really witness a slice of any kind of life in Montreal."
– JAKE WILKINSON, ACTING STUDENT
Hometown: Newmarket, ON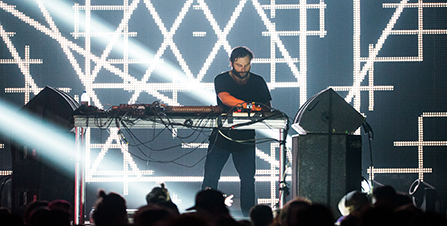 "Coming to Montreal to study theatre provides that particular tension of being at once an outsider and an insider. It is not only intrinsic to the artistic point of view, it can bring an emerging voice into bold relief.""
– ALISA PALMER, ARTISTIC DIRECTOR, NTS ENGLISH SECTION
Hometown: Fredericton, NB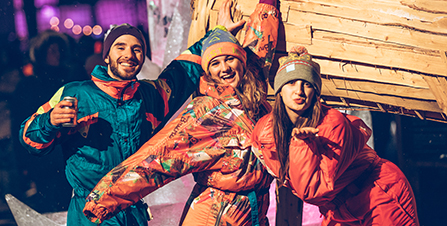 "It's been a really cool experience to learn in a place that I call home [Canada], but to also be able to get an idea of a different culture at the same time. It's made me a better artist."
– MEGHAN FROEBELIUS, PRODUCTION STUDENT
Hometown: Toronto, ON
Montreal, Cultural Metropolis
The diversity and originality of Montreal's theatrical productions contribute to the city's proud status as a cultural metropolis. It is a creative city with a wide and diverse set of artists fully engaged in every area of artistic expression. Many have already gained international recognition; many more are waiting in the wings.
A few interesting facts:
Montreal is ranked the world's best city for students, ahead of Paris and London. (2017 Quacquarelli Symonds Ranking)
Montreal boasts more than 50 indoor and outdoor theatre and performance venues.
It is the city of festivals: The Montreal Fringe Festival, FTA, The Montreal Jazz Fest, Just for Laughs, Francofolies, FIFM, New Cinema, Mutek, Osheaga.
It harbours some of the finest museums and art galleries such as the Museum of Fine Arts, the Contemporary Arts Museum, the Arsenal and Centre PHI.
It has a vibrant music, dance, video mapping, and visual arts scene. Think Arcade Fire, Moment Factory and Marie Chouinard.
Montreal has compelling street art.
Its Underground City is unique, formed of a 13 km underground passageway, offering street artists another performance platform.
Montreal, a city for students
Montreal attracts students from around the globe; it has 11 universities, of which four have an international reputation. (McGill, Concordia, Université de Montréal and UQÀM)
More than 17,000 foreign students attend one of these universities, adding rich cultural notes and flavours to the mix that is Montreal.
Montreal is ranked second in North America in terms of the ratio of students to number of inhabitants.
Lodgings
It is possible to find reasonably priced apartments near the main campus (Michel and Suria Saint-Denis) building. The main campus of NTS is located in the Plateau Mont-Royal borough; its theatre, the Monument-National, is situated in the borough of Ville-Marie.
Please note that in Quebec most leases are renewed on the first of July for a duration of one year, unless otherwise agreed upon with the landlord.
Financial Aid
Money should never be an obstacle to talent. The National Theatre School offers bursaries, in addition to government student loans and bursaries, as well as emergency loans, to assure students can entirely commit to the learning of their art forms and to support their creative projects.
Lodging
Assistance finding reasonably priced apartments near campus, if needed, through other students, recent grads, or student services.
Cafeteria
On-site cafeteria serving a variety of healthy menu choices at reasonable prices.
Insurance
Group medical insurance plans offered through the NTS student association.
Build a significant professional network
NTS students join a prestigious community of 2000 influential graduates, and as many professional artists who regularly teach at NTS, recognized for their leadership and their cutting-edge work—each year, NTS students, alumni, and teachers receive over 100 awards and distinctions.