Myekah Payne - Teaching artist, Playwriting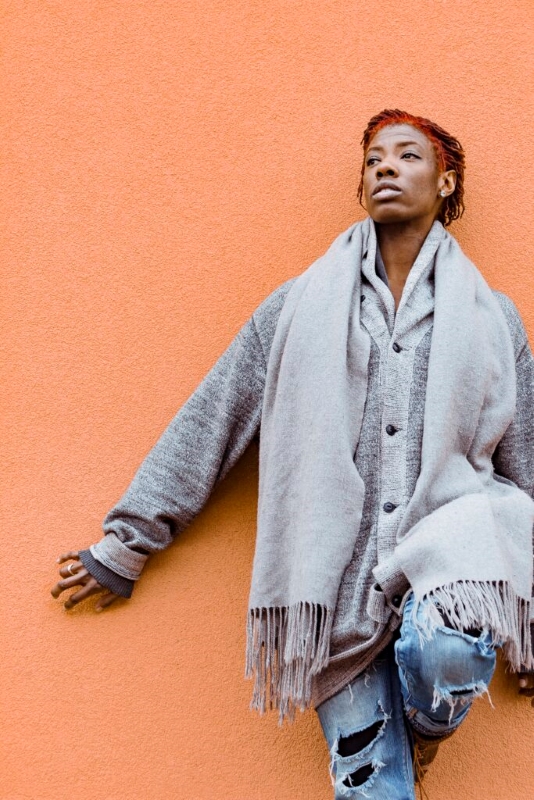 Myekah Payne (she/they) is a Developmental / Production Dramaturg born and raised in Brantford, Ontario but is now based in the city of Toronto.
She completed a two-year specialization of new play dramaturgy at York University, and also possesses a diploma in Musical Theatre Performance. Since, Myekah has fostered a significant and varied dramaturgical practice, working with companies that support new creation in roles that include Obsidian Theatre's Company Dramaturg, Driftwood Theatre's Production Dramaturg, and as Associate Dramaturg with Nightswimming Theatre.
'I want to tell this story and here's why…'
This is often the beginning of the response to the question 'Why do you want to tell this story to audiences now?'
As Myekah continues her artistic journey with Tarragon Theatre as Associate Artistic Director, she is very excited and grateful for the many conversations with playwrights, directors and theatre creators that are bound to come from questions like this one and many more.
Outside of theatre, Myekah enjoys hiking in the wilderness, swimming in large bodies of water and reading unnecessarily thick paperback books (usually sci-fi and/or fantasy.)
Source: www.tarragontheatre.com |Updated: August 1st, 2022
Teachers in Playwriting