60 years of history through the eyes of our graduates
The National Theatre School of Canada is first and foremost a large extended family, represented by its students, graduates, associate artists and staff members, past and present. 


Their academic, artistic and professional journey perfectly embodies the history of NTS, highlighting its ever-evolving values and mission, just like their own career! 

Thus, we wish to present the last 60 years of the School through their eyes and experiences. To do so, we have gathered several testimonies from graduates to illustrate the reality of the School at different times in its history. 

Here is the National Theatre School of Canada, as lived by its members. 
Paul Hecht (Acting, 1963) shares one of his numerous memories of the first three years of NTS. Discover what the famous Michel Saint-Denis, one of the founders of the School, said to him and his classmates on one of the first days of school.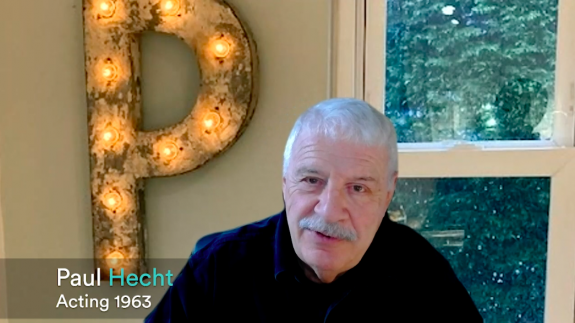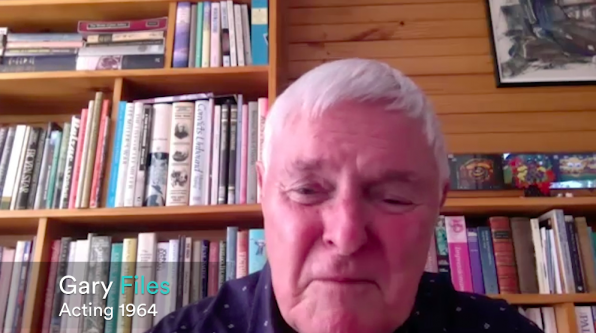 Gary Files (Acting, 1964) recalls an important moment of his acting training involving the composer Gabriel Charpentier and the Rites of Spring by Igor Stravinsky.
A memory from Philip Silver
Philip Silver (Production Design & Technical Arts, 1966) shares his memory of the first production that NTS staged at the Monument-National, as the lighting designer.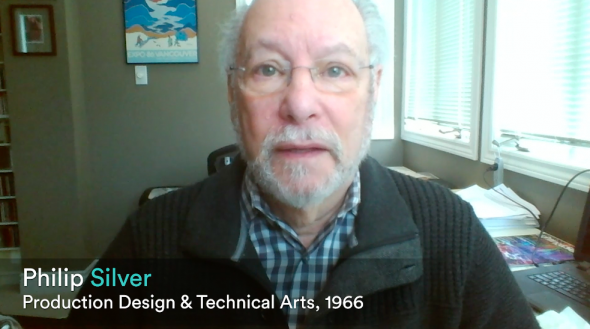 A memory from Daniel Bennett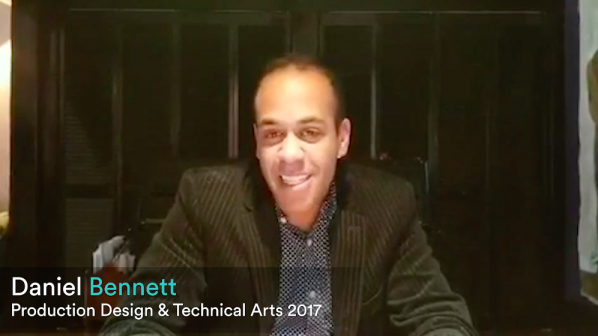 Daniel Bennett (Production Design & Technical Arts, 2017) shares some of the one liners from coaches and teachers that have stuck with him and that ended up guiding his managerial philosophy.
A memory from Bruce Lambie
Bruce Lambie (Production Design & Technical Arts, 2015) gives a precious advice to futur students and emerging artists about learning and perfecting one's work.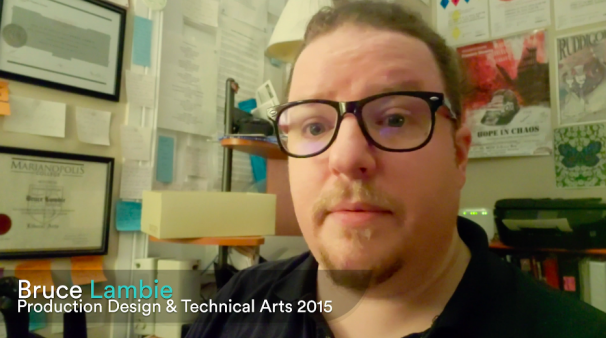 A memory from Xavier Huard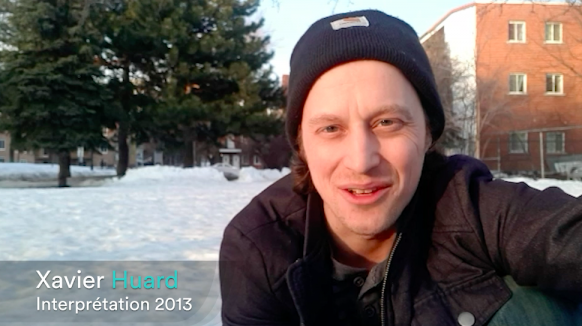 Xavier Huard (Interprétation, 2013) talks about a renowned artist and teacher from NTS who accompanied and trained him to perform great theater texts.
A memory from Catherine De Sève
Catherine De Sève (Interpretation, 2001) recalls a speech given at the 40th anniversary of the National School, when she was a graduate. She took the opportunity to highlight the importance of women in the Quebec theatre community.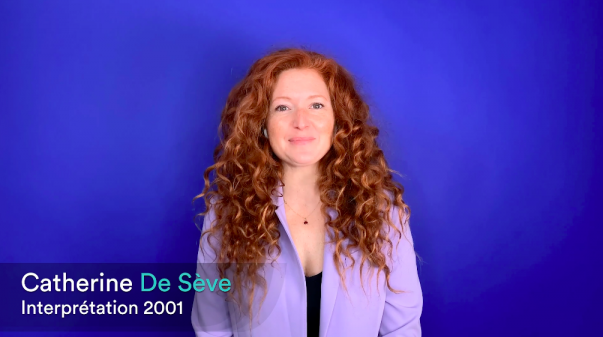 A memory from Jessica Poirier-Chang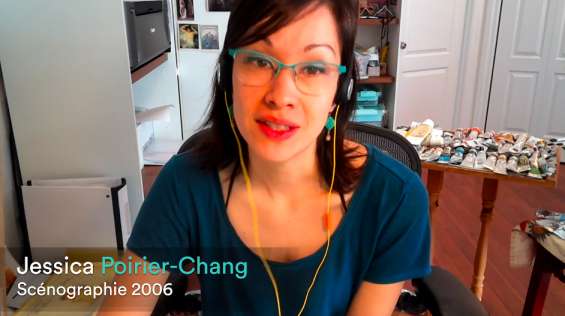 Jessica Poirier-Chang (Scenography, 2006) explains how NTS, in a way, saved and liberated her. She also gives an advice to NTS students, which applies to students of all art schools.
Share a memory of your time at NTS!
Are you part of the NTS family and would like to share a memory, a tip or a highlight from your time at the School?


Feel free to send us a short video of your memory and it will be featured on this page!

Send us your video to: mathieul@ent-nts.ca